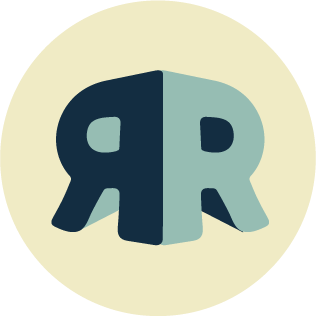 What's Rudy's Runway?
A division of Flyer Enterprises, one of the largest student-run corporations in the country. Rudy's Runway sells unique Dayton merch! So order some!
gimme more!
want to design for rudy's?

contact us to submit your ideas at pecfe@udayton.edu
need custom merch for your club or group?

we've got you. contact us at pecfe@udayton.edu
like our website?

let fe digital build yours. contact pecfe@udayton.edu.